WELCOME TO DOMINGUEZ INC.
MBE Operated and with over 28 years in business, Dominguez remains the unprecedented leader specializing in Industrial Flooring and Walls Installations. This includes but is not limited to Polymer Coatings, Polymer Mortars, Urethane Polymer Trowel Systems, and Decorative Polymer Systems.
Owner, Frank Dominguez, works directly with you and our flooring team to ensure optimal results. Serving the industrial and commercial market for over 28 years in the US, Mexico, Puerto Rico, and the Dominican Republic has given Dominguez the versatility to tackle any job. Employing skilled labor with vast experience and loyalty gives Dominguez Inc a workforce with the knowledge and expertise to complete the most complex jobs on time.
Paul Brown Stadium (1998)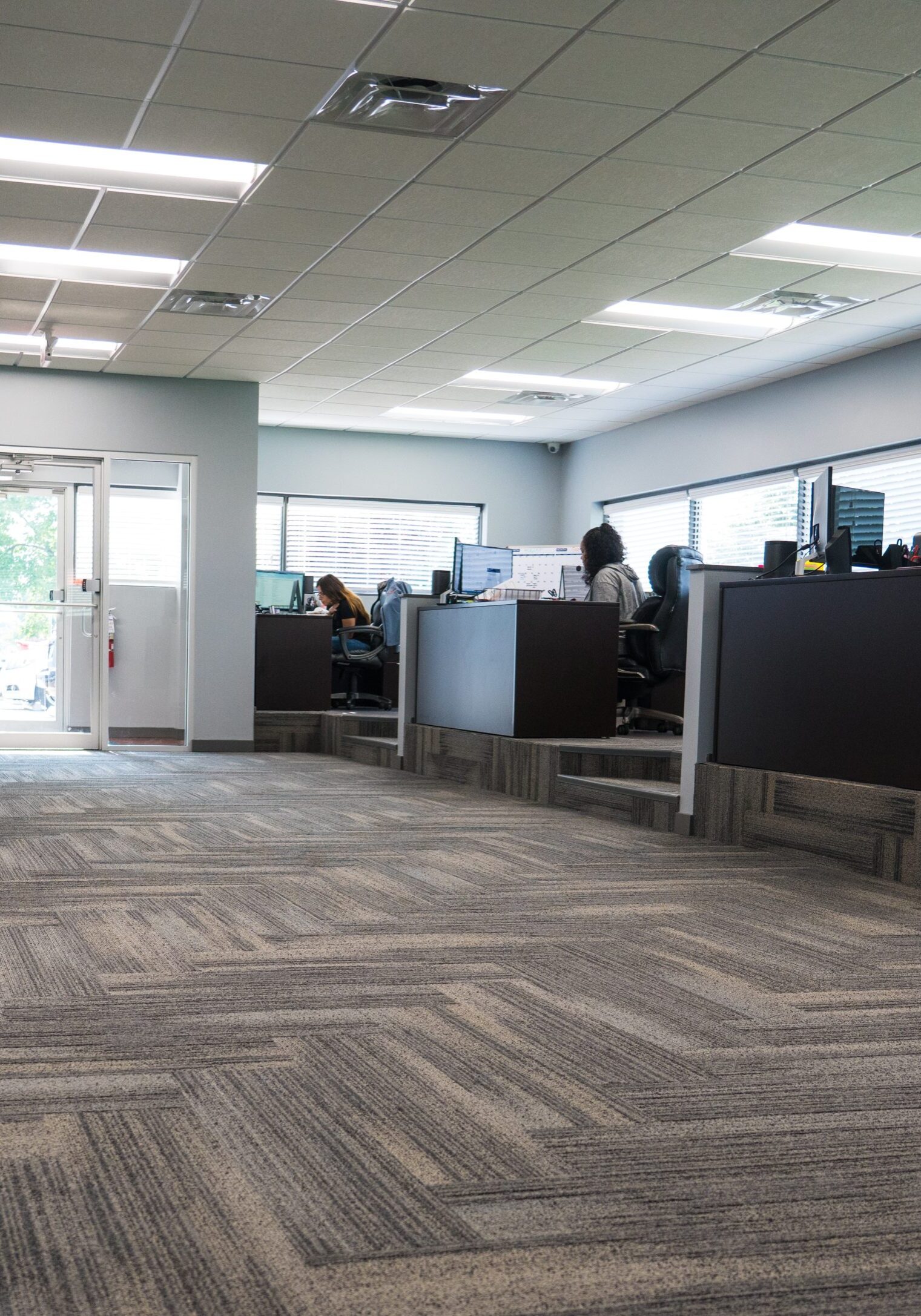 Choose us for your flooring needs:
Spend less time and money on cleaning with a floor coating that works best for your surfaces.
Keep customers and employees safe on slip-resistant flooring.
Use chemical and heat resistance in areas where spills are common or temperatures change dramatically.
Maintain clean food and medicine prepared above hygienically superior flooring that keeps bacteria and microbes away.
Experience durability with floors that last a long time, reducing flooring costs for years to come.
About us
Dominguez Inc. was established in Middletown Ohio in April 1993 by owner and President Frank Dominguez. Performing work at Miller Brewery in Trenton, OH while working for a California based company; Frank saw the need for an Industrial Flooring Company located in the Dayton-Cincinnati area. Seeing this opportunity, Frank established Dominguez Industrial Flooring with the vision of becoming one of the largest Industrial Flooring companies in the area. At our core, we are a customer-driven company with resources and abilities to provide you with the flooring solution that best fits your needs. We maintain a focus on quality of work and excellence in customer service. Dominguez Inc. is quickly becoming a leader in the market place, while extending our work areas throughout the U.S.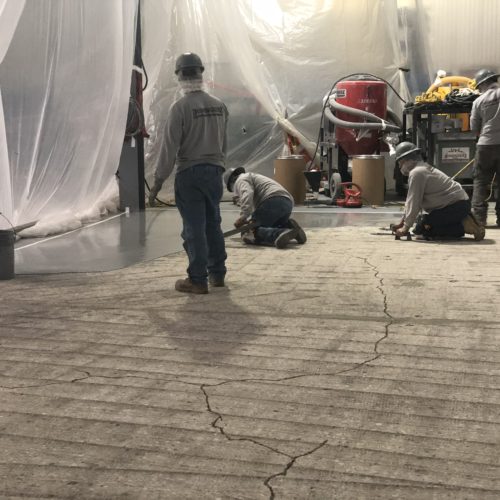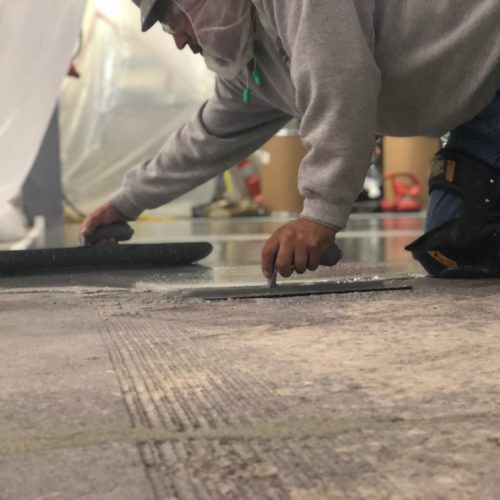 "Always Done Right" is our motto and our references prove it!
We are able to offer our customers a complete resinous flooring package, from design assistance in choosing the floor that is best suited to your individual needs, to a complete flooring installation executed by our highly-experienced crews. No job is too small or too large; therefore we take the same approach to all projects, to deliver quality and a long-term performance of any surfaces. From the start of your project to its finish from specifications and design to project management and final walk-through, you work with us directly.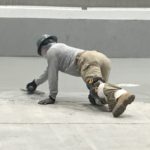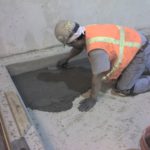 Safety
Dominguez Inc. follows strict policy guidelines in maintaining accident prevention in all operations. Management's primary focus is to provide a safe and healthful working environment and to promote safe work practices at all times. As a result, our Health and Safety Program was created to ensure optimal performance in all operations.
Acid Brick
Anti-Microbial Flooring
Caulking & Crack Repairs
Chemical Resistant Coating
Drain Replacement
Dustless Grinding
ESD & Conductive Flooring Systems
Industrial Flooring (Heavy Duty)
Joint Repairs
Non-skid Flooring Systems
Polymer Quartz Flooring
Seamless Floor
Secondary Containment Systems
Shot Blasting
Static Dissipative
Urethane Flooring Systems
Vinyl Chip flooring
Vitrified Tile
Wall Coatings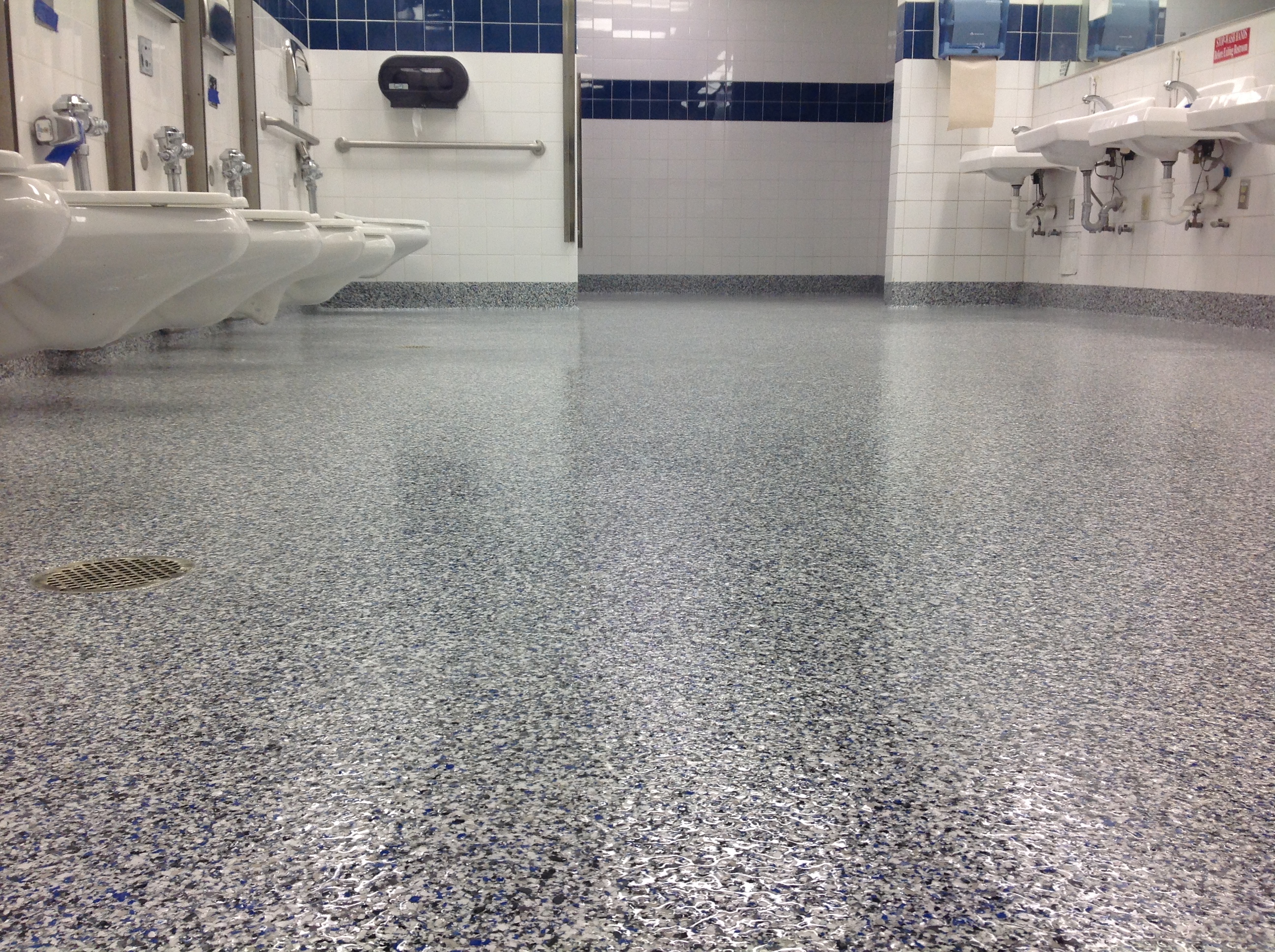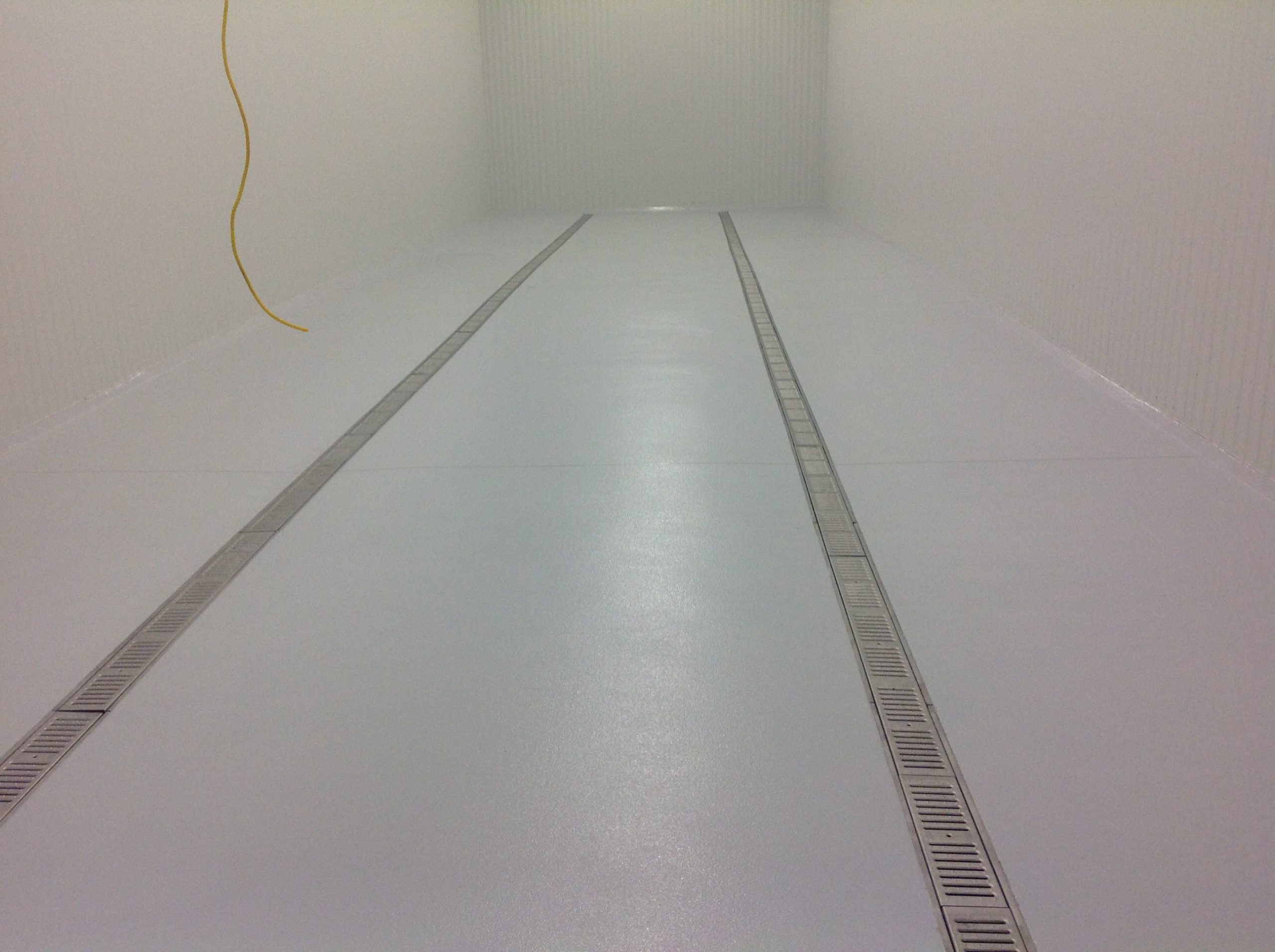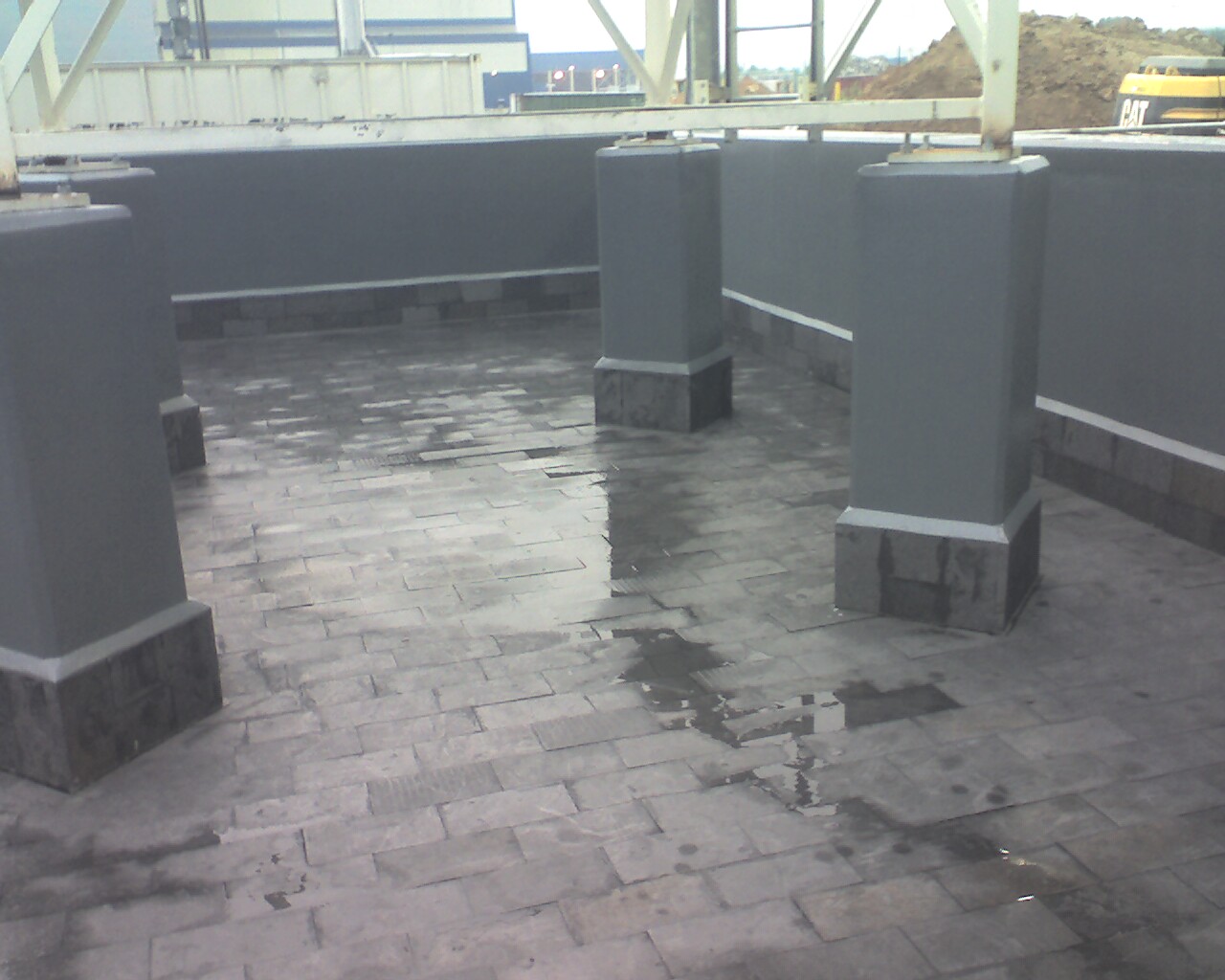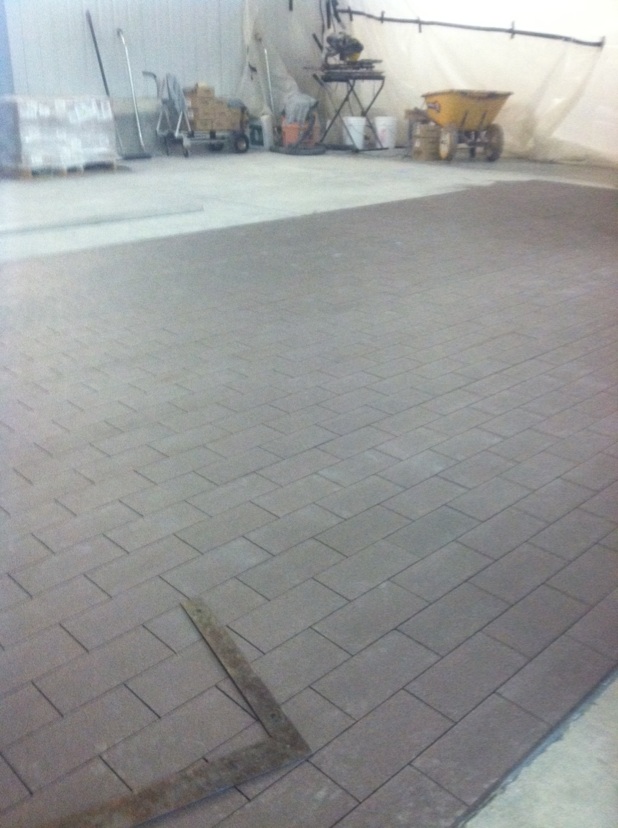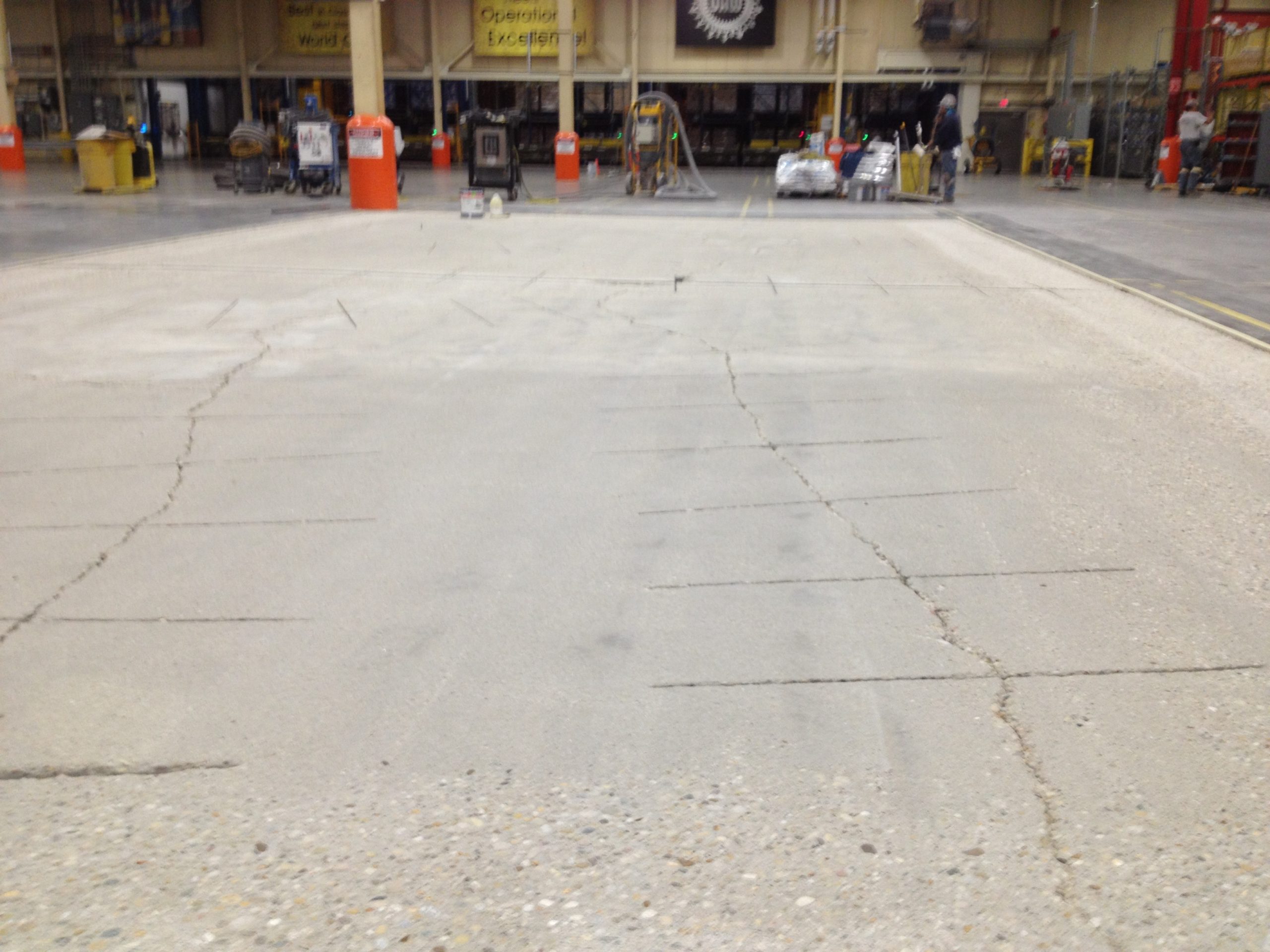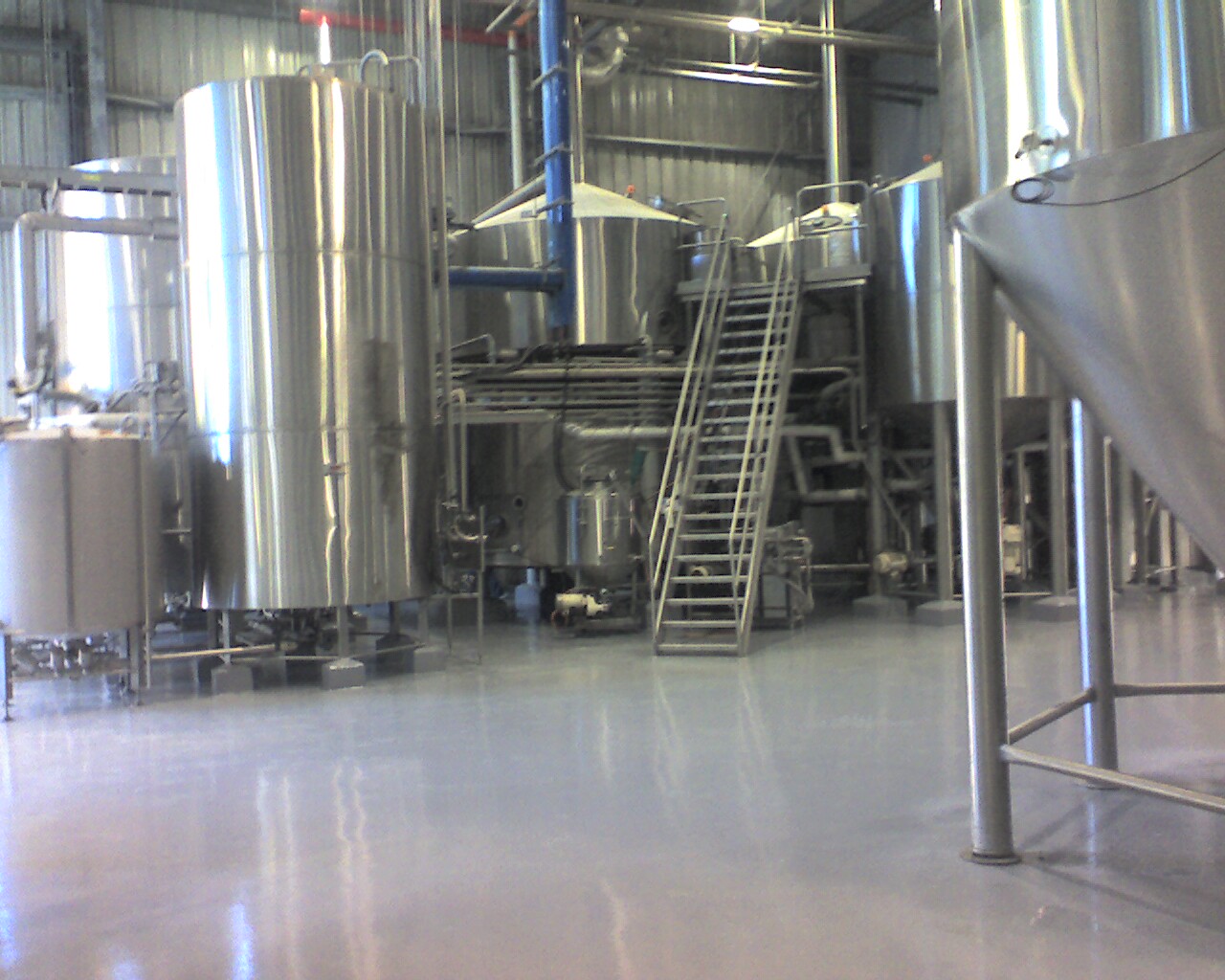 The level of professionalism was remarkable. The crew went above and beyond my expectations. I was particularly impressed with the demarcations /tenting around the project. I have come to rely on the Dominguez team to provide a quality product and the tenting allowed the assurance that our equipment was not disturbed as a result of the work sell performed. Thank you again!
- MillerCoors
Project Engineer
The work that has been done is of excellent quality and workmanship. The Dominguez company always abides by the safety rules; they are considered a first-class company. I would recommend them for any future jobs.
- Procter & Gamble
Project Coordinator
I am very pleased with the floors in the Filter Room that the Dominguez Company replaced. They look better than they did when new. The Dominguez crews performed the work without disrupting any day-to-day operations of our facilities. They were professional and highly-skilled at what they do. Thanks again.
- Public Utilities City of Hamilton
Production Superintendent
DOMINGUEZ

INC.
1000 Reed Road
Monroe, OH 45050
PHONE: (513) 425-9955
FAX: (513) 424-9434
EMAIL: [email protected]